We are passionate about bees and the amazing effect they have on the environment.
A Gift from Nature

Beeswax is a gift to you from nature. It is the purest and most natural of all waxes.

Bee Kind

...and help us in our mission to save our bees. You can even adopt your very own bee :-)

Proud of our Heratage

We believe Sheffield is a fantastic city, full of amazing independent
producers of fine artisan goods.

Made with Love

All our products are handmade, this allows us to keep our
products as natural as possible.

Natural Ingredients

Our beeswax beauty products are blended with other natural ingredients, making them kind and gentle on your skin.

Free Delivery

Free Local delivery over £15 to certain post codes. Check your post code on check out, to see if you qualify.  All orders over £40 receive Free Delivery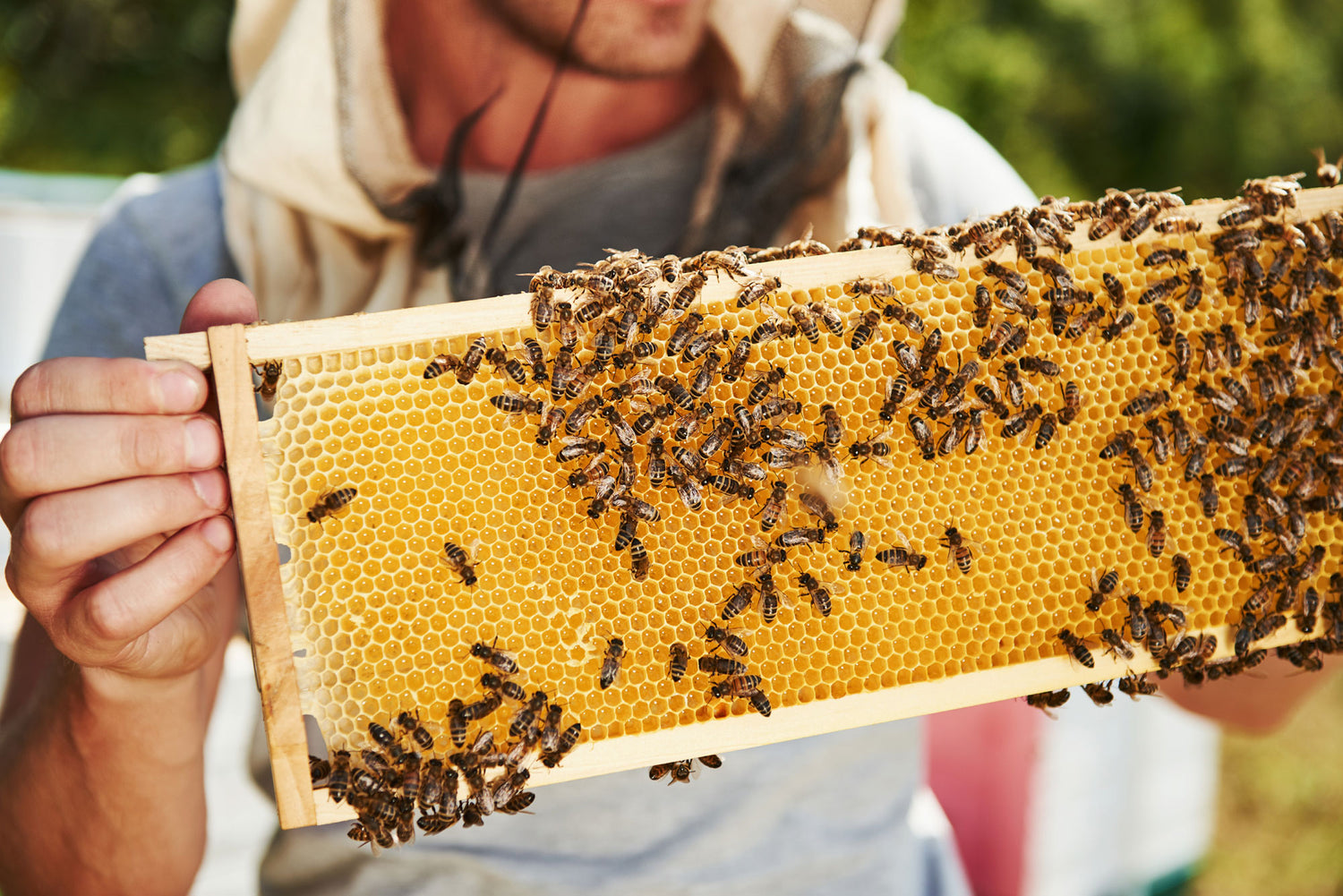 Over 400 hives in South Yorkshire & Derbyshire
As ethical beekeepers, our breeding program is designed to improve the quality of health, through creating a disease resistant strain of bees, which in turn will increase the number of pollinators in the local vicinity.
We put the health of the bee's first and use profits from the sale of goods towards investment to grow our breeding program.
We also aim to introduce hives to as many schools as possible, helping to raise awareness of the importance of bees to our eco system and hopefully find the "Beekeepers" of tomorrow.